Quality and usefulness of a solution depends on how well the requirements have been understood. To get closer to our customer's businesses better we think from their point of view.
We take special efforts to comprehend the complexities of their trade, processes, priorities and their expectations. This helps us in designing the solutions in a way that would give maximum benefits to the customers.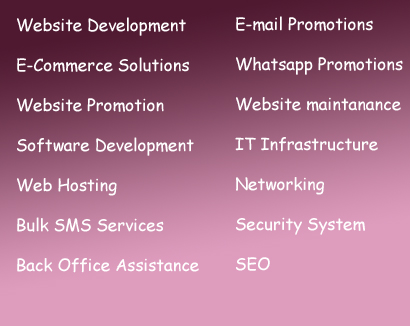 Our Services
Software Development:
APP INDIA have set up on-demand, dedicated, customized and secure development centers in India for SMEs that follow their practices, methodologies and culture. Software Development environment facilitate the software product in a systematic, well defined and cost effective way. So we can easily maintain the software according to client requirement.
Web Development:
The biggest challenge in website creation is striking the right chord with the target audience; every time. we do just that! APP India is a web development company providing web Development Services & solutions with such as Web Development , Product Development, E-strategy, Web Designing, Testing, Maintanance & Upgradations. APP India is a leading customized process-driven solution-provider based in India. Over the years, our committed professionals have provided solutions per excellence. Some of these include systems migration, web marketing, technology audits, third party integration, e-learning tools etc. Today, with our experience and skills, we have been able to create a various clients and partners.
Onsite Support: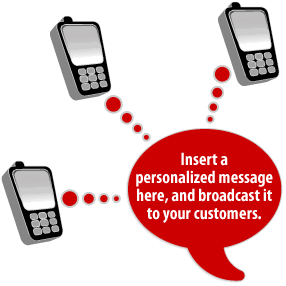 APP INDIA offers on-site solutions such as trouble-shooting, intervention, installation and migration to ensure continued productivity and a solid return on investment. We also provide onsite support to those clients who need constant monitoring and maintenance of the system at their site.
APP INDIA provide Bulk SMS Services in Patna, Bihar on standard price . You can purchase eithe promotional sms or transactional sms. Promote your business all over Bihar and in other state.